Contraluz
Well-Known Member
Donator
Full Member
My license renewal was due, too...
I took the opportunity to talk to Core3d about specs. Kinda knew what I needed already... I found this setup. Same cost as the one above mentioned but a bit better specs: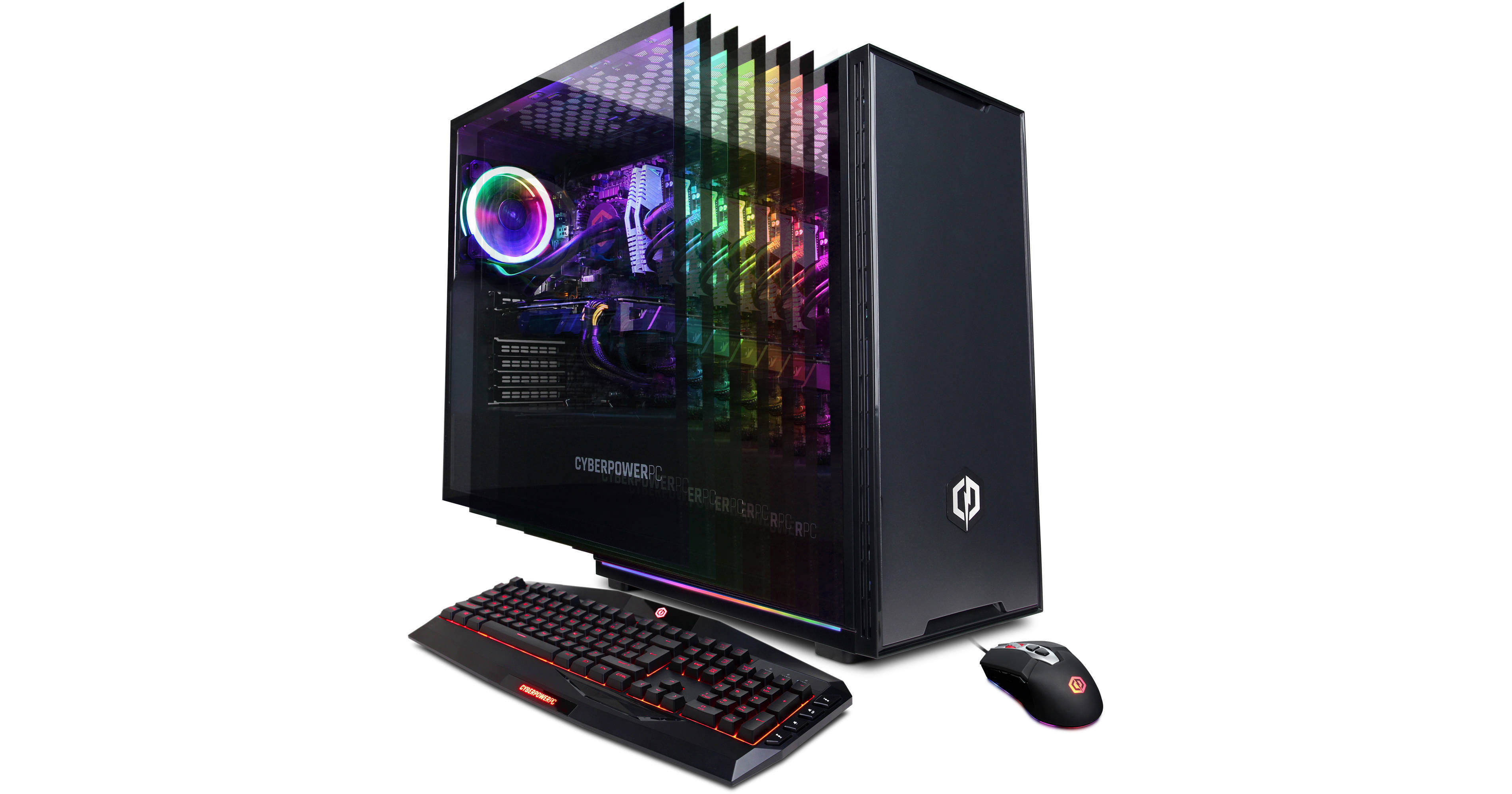 Buy CyberPowerPC Gamer Supreme Liquid Cool Desktop Computer featuring 3.6 GHz Intel Core i9-9900K Eight-Core, 16GB DDR4 | 500GB NVMe SSD + 2TB HDD, NVIDIA GeForce RTX 2070 SUPER, HDMI | DisplayPort, Wi-Fi 5 (802.11ac) | Gigabit Ethernet, CyberPowerPC Eluna 242V Mid-Tower Case, USB Gaming...
www.bhphotovideo.com
Edit: Will add additional ram