brayks
Well-Known Member
Sponsors
Full Member
Messages

753
Reaction score

277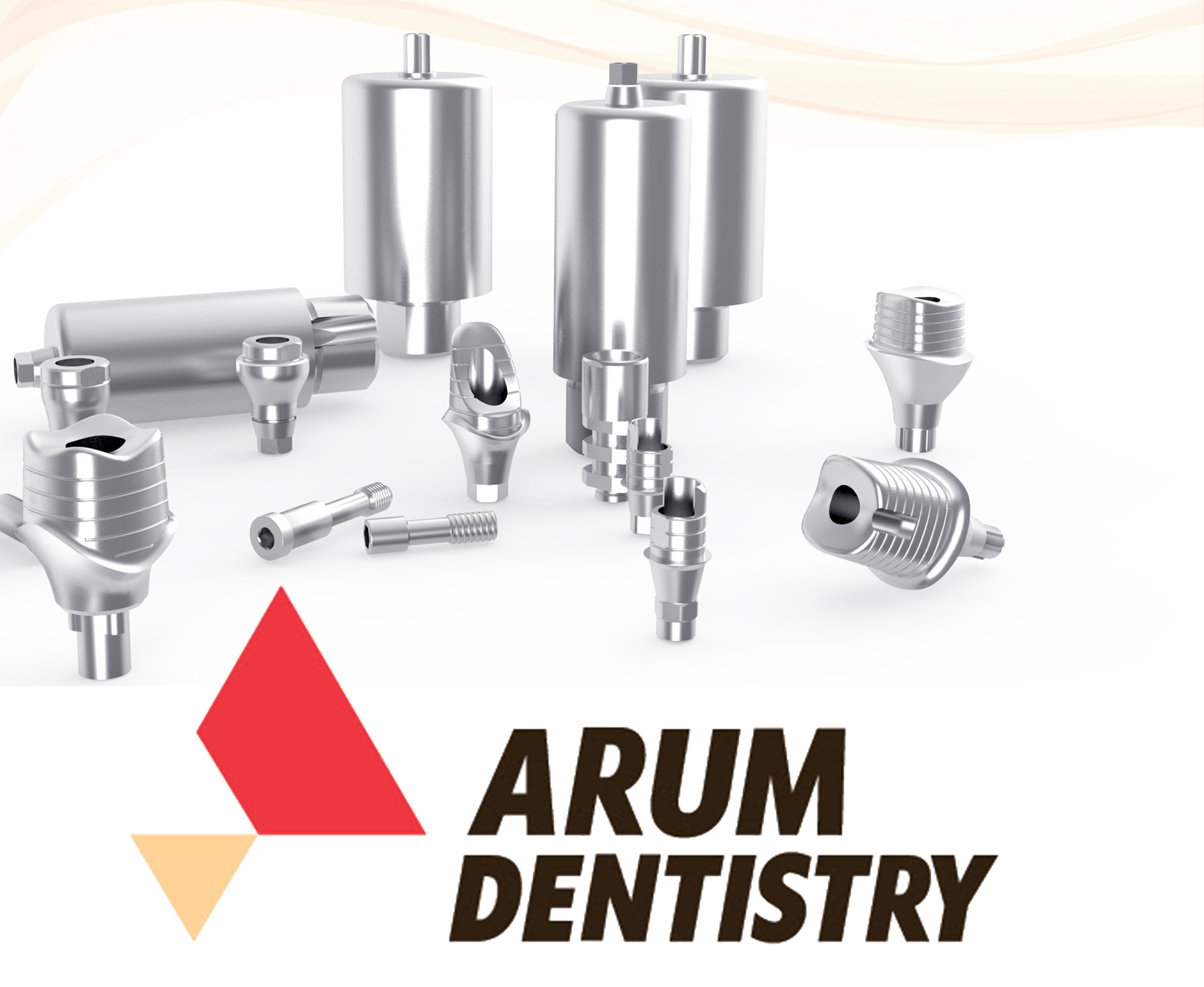 ARUM is a globally recognized brand established by DOOWON Co., Ltd. 20 years ago and remains to be at the forefront of the dental industry.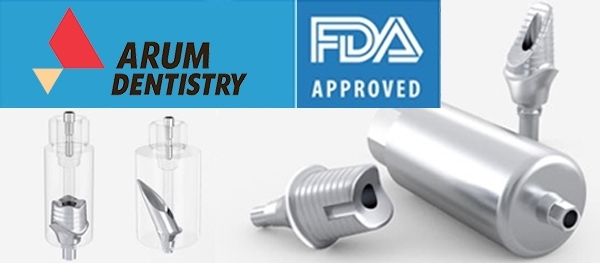 Since its inception, ARUM has developed a total dental implant CAD/CAM solution for users worldwide.
ARUM is largely divided into two parts: one is dental milling machines and the other compromised of implant components. Experiencing tremendous growth of dental milling business, ARUM continues to be highly regarded by customers throughout the world..
Diameters of 10 and 14 millimeters ensure maximum flexibility and Arum will always supply your PREFORM® Abutments complete with milling and clinical screws!
Click Here
to download the catalog with a complete list of supported systems and connections.
The advantages of the Arum Implant Components at a glance:
Compatibility with over 80 implant systems
Maximum freedom of design - through the optimized selection of the milling blanks
Superior engagement with over 250 connections
Highest levels of precision in the interface - through preassembled, standardized manufacturing processes
High-quality Ti 6AI-4V ELI (ASTM F 136) materials with 5 micron tolerance.
ARUM-PREFORM® Library available for:


Continue reading...