brayks
Well-Known Member
Sponsors
Full Member
Messages

753
Reaction score

277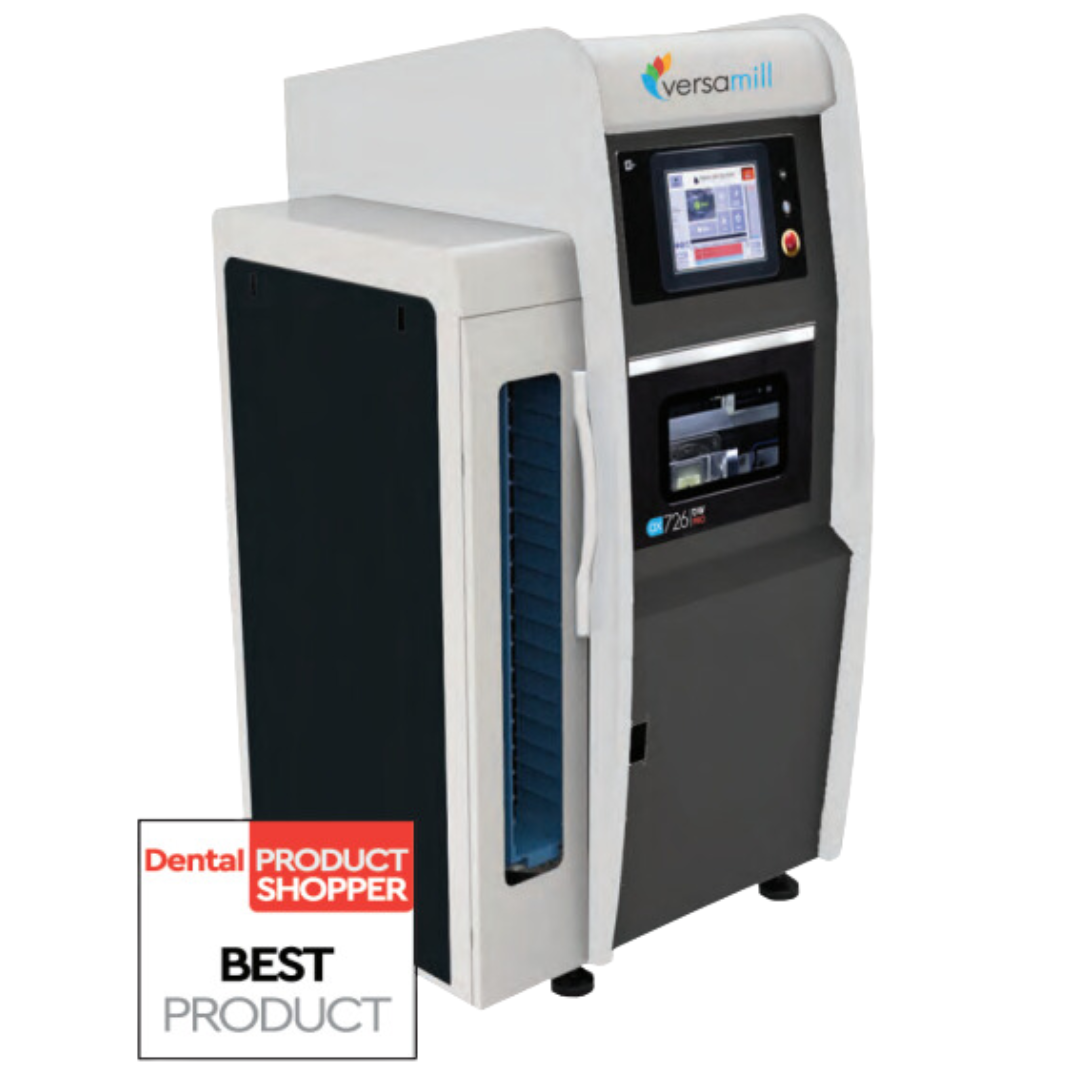 Assembled and rigorously tested in the State of Michigan consisting of domestic and foreign components, the AX726DW-PRO is an innovative machine concept that meets all the requirements of the modern, automated digital dental manufacturing process.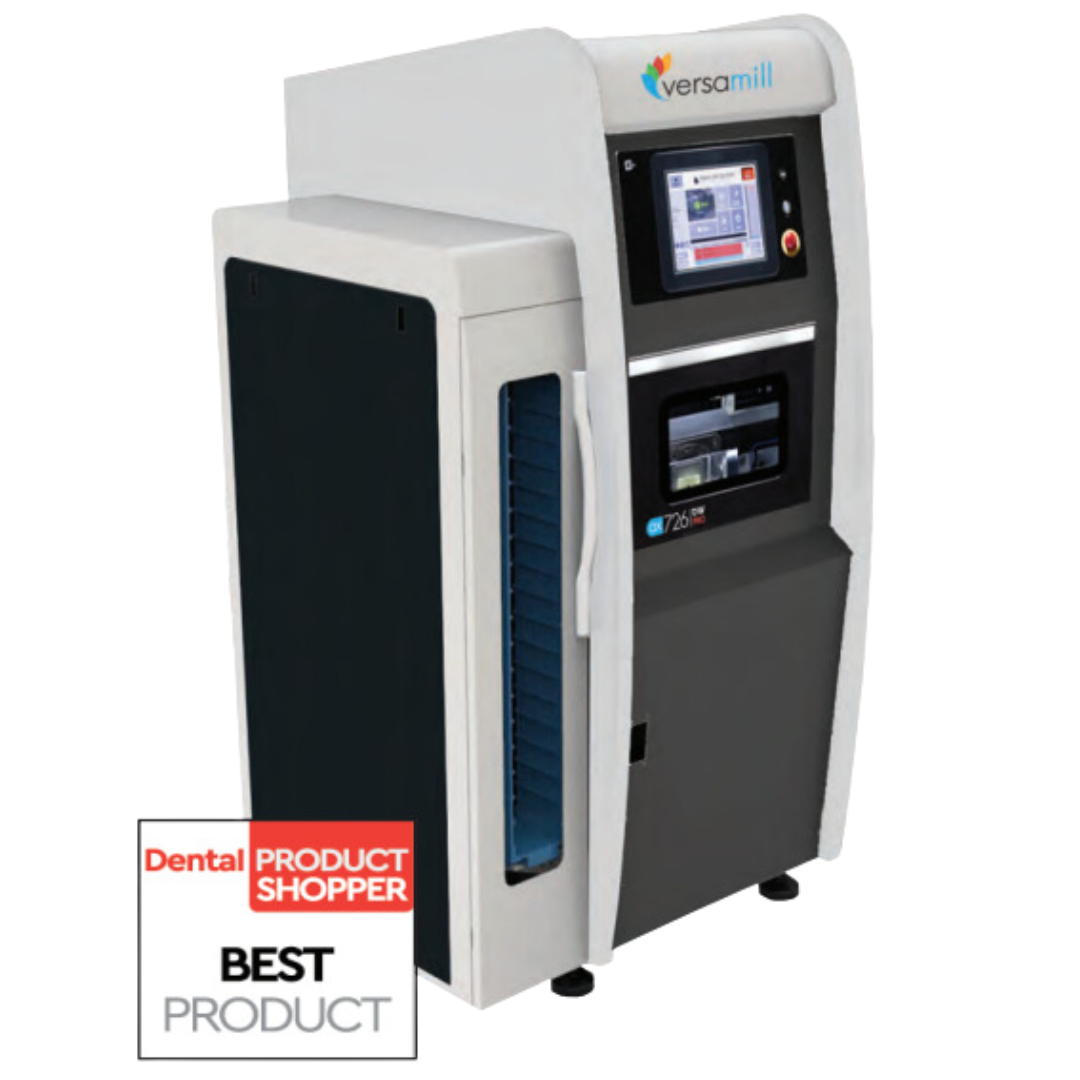 The extremely stable construction enables the processing of all dental materials in wet and dry machining. With a fully-automatic robotic 18-position blank changer, the system enables versatile machining in 24-hour operation without the problems associated with traditional disc changer systems. 7-Series precision reduces the need for production-robbing machine calibration, while the auto-calibration feature simplifies the process and reduces the time required.
Learn more.
https://cutt.ly/AXSYSBLOG_SPEED
Continue reading...