tomas
Active Member
Sponsors
Full Member
Dear All :
we would like to introduce our New file transfer system , LabStar dental software , as most you knows , this is professional software for labs ,
"
Easy to Use ,
Work Anywhere,
Transform Client Relationships,
Connect Everything Dental。

Please login here :
https://dentalcadstudio.labstar.com/site_inc/account_login.asp?dest=/pages/index.asp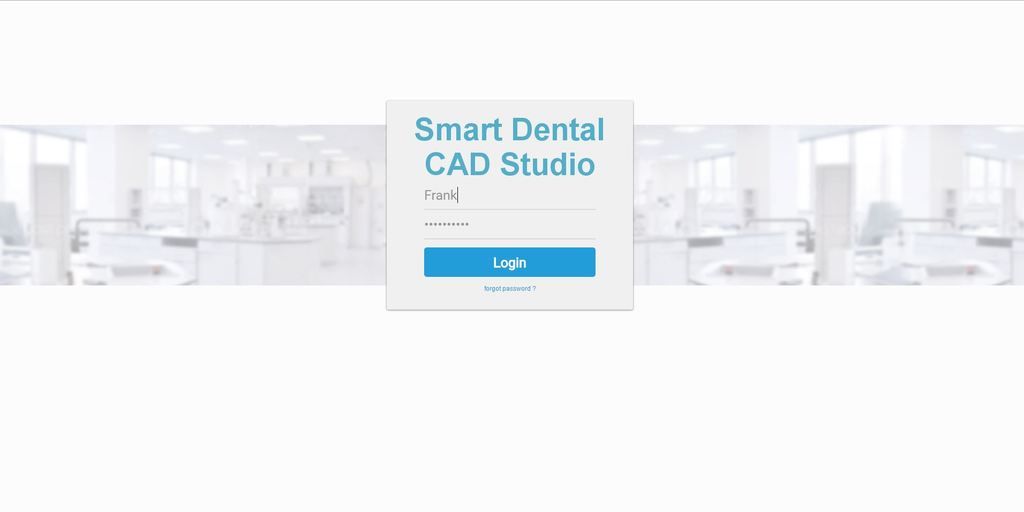 We will design your 10 Test Cases TODAY for Free. This way you can try out our service without any risk.
Labstar dental software transfer files . please let me know if you want try our design work .
Thanks More information please visit our website : www.dentalcadstudio.com


Email or Pm Me get your login information .