brayks
Well-Known Member
Sponsors
Full Member
Messages

753
Reaction score

277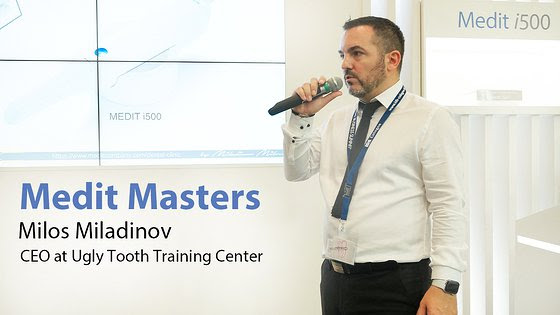 "I choose the weapon to have the best possible results.Medit i500 is a really great scanner."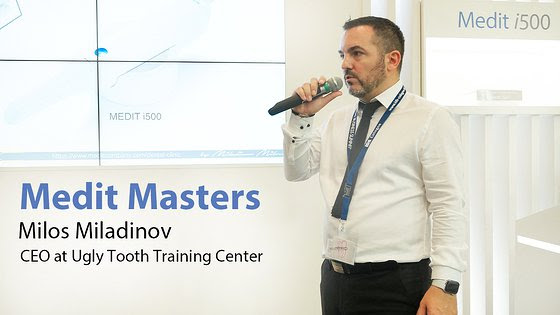 Medit is currently running a Medit Masters interview campaign with digital dentistry experts who had the chance to give Medit scanners a try.
Watch the first video
of the series featuring Milos Miladinov, CEO of the Ugly Tooth Training Center.
Continue reading...