brayks
Well-Known Member
Sponsors
Full Member
Messages

766
Reaction score

277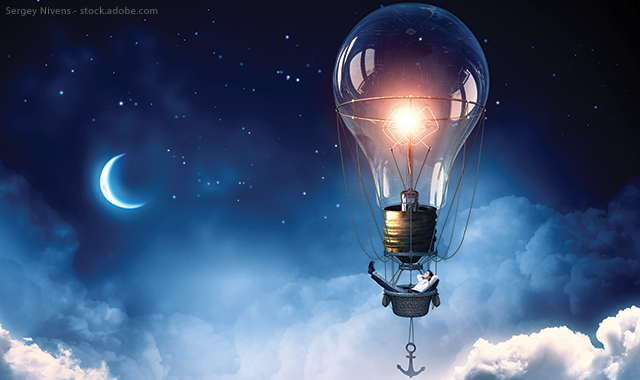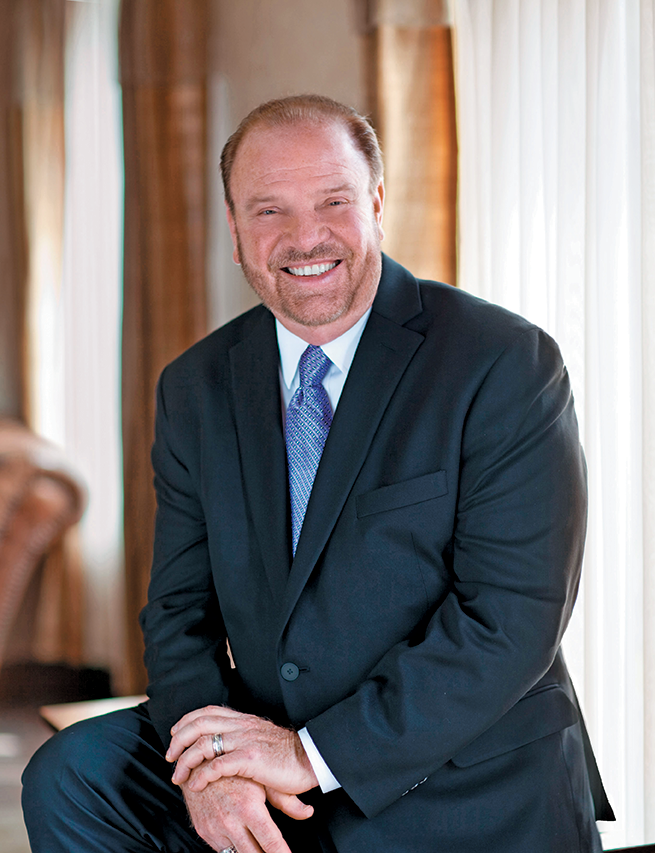 Dreamers and Doers Innovator Profile interview with Steve Braykovich, President of Axsys In./Axsys Dental Solutions appears in the Dental Products Report.
Feature covers companies dedicated to creating new and better things, or pushing the boundaries of what the products and company has done before.
Dreamers and Doers
Dental companies and organizations are built on big ideas and thrive on the energy of people determined to turn those visions into reality.
Q: What is Axsys Dental's origin story?
SB: It is first necessary to understand Axsys Inc. as Axsys Dental Solutions was necessarily born out of Axsys Inc.
Axsys Inc., founded in 1994 (
www.axsysinc.com
) distributes CAD/CAM software, services, training and consulting to manufacturing concerns in the state of Michigan.
Read the Article
Continue reading...