Messages

1
Reaction score

0
Hello,
I have a problem with a screw retained bridge. The surface on the finished bridge have tool tracks on the cavity side.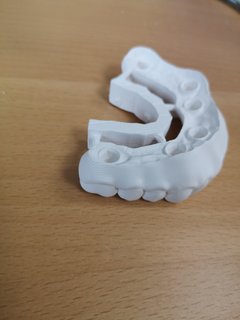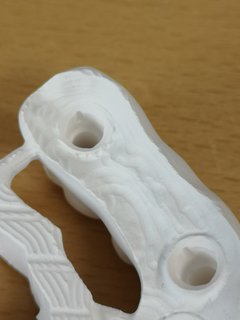 I'm using a new (for me) machine and program, VHF DentalCAM v 7.08.00.P15 and VHF S5.
When I'm nesting the bridge I choose Standard machining quality, detect drillings, detect cavity and screw retained bridge.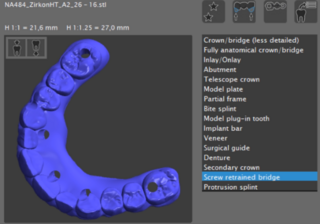 The program detects the drillings but not any cavities.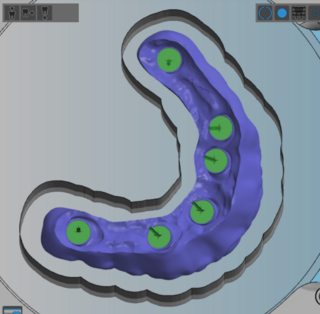 I tried to mill the construction and got the result you see in the images above.
I tried to manually place cavities and got this strange result.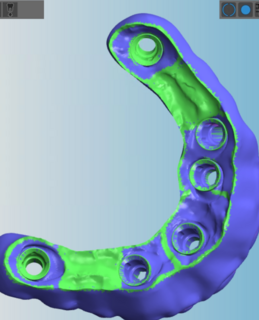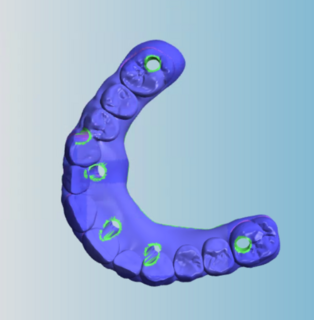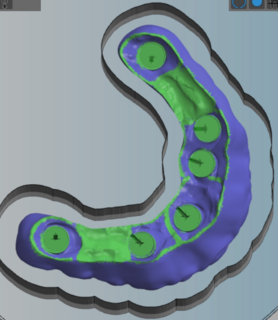 I haven't tried to mill this one out because I want to be certain the end result will come out good.
I have speculated with a colleague about what we can do and perhaps it's some of the options I'm choosing when nesting that's wrong, like Screw retained bridge.
Or the problem is that the program doesn't detect any cavities.
Anyways, does anyone know what I'm doing wrong? I ofcourse need the surface to not get those tracks.
Thankful for any tips!